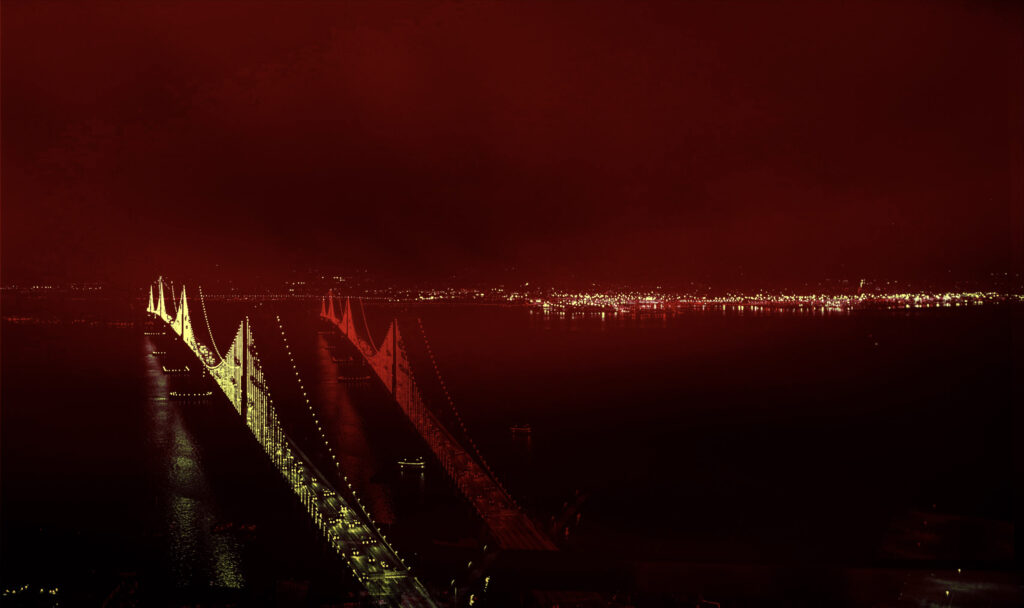 Learn how to take your digital art to the next level with an introduction to Photoshop by making an epic movie poster. In this course you will get to work basic photoshop tools and use them in different ways to edit, adjust and combine various images and text to create a cohesive poster. We will cover several techniques on masking, creating layers, working with blend modes and combining text using different workflows. You will be spending the class listening to lectures, observing demonstrations and participating in hands-on activities and actual editing time.
Course Objectives
To develop an understanding of various work flow, tools, techniques, and processes offered by Photoshop. To create you own creative workflow of editing your images from various media and creating a final movie poster project
Course Requirement
– PC/laptop/iPad with Adobe Photoshop installed.
– Imagination and creativity
– Adobe Photoshop Software 2023 (UCB students may access Adobe software using these instructions: software.berkeley.edu/adobe-creative-cloud)