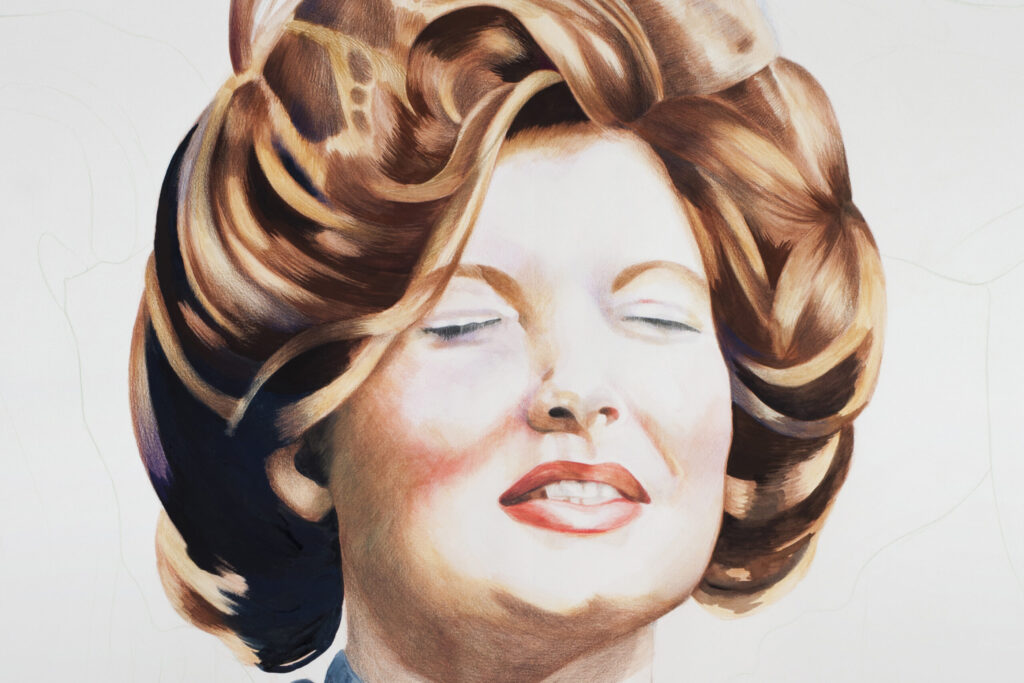 Learn the basics of rendering in colored pencils, pastels, and more, while drawing from life and photographs. We will cover basic color theory, layering, and blending techniques with the drawing media of your choice. We will also practice the fundamentals of drawing, including form, value, space, and composition. Students of all levels are welcome!
No class 3/27/2023
Required Materials:
1 Strathmore 400 Series Drawing Paper Pad, 11" x 14" (24 Sheets)
1 Graphite Pencil, H or 2H
1 Pencil Sharpener
1 Roll Artist/Drafting/Masking Tape
Color Media Choices:
Choose one (or more) of the color media below, along with the required supplies above. Feel free to bring in other drawing-related materials you are interested in exploring! (Please avoid solvents or other fume-producing materials, such as Sharpies or Prismacolor illustration markers.)
– Colored Pencils (recommended brands: Faber-Castell, Prismacolor, Derwent)
– Watercolor Pencils (recommended brands: Derwent, Caran d'Ache, related supplies:
cup/jar for water, a few watercolor brushes (different shapes/sizes), a few clean cloth rags)
– Pastels: So many options! (Check with store clerk for recommendations on good starter sets.)
Soft Pastels
Hard Pastels
Oil Pastels
Pastel Pencils
(Related supplies: Blending stumps)
The Inkstone on 2424 Telegraph near the UC Berkeley campus will have supplies available. Blick Art Supply also has materials available. Please contact them directly to inquire about in-store pick-up.