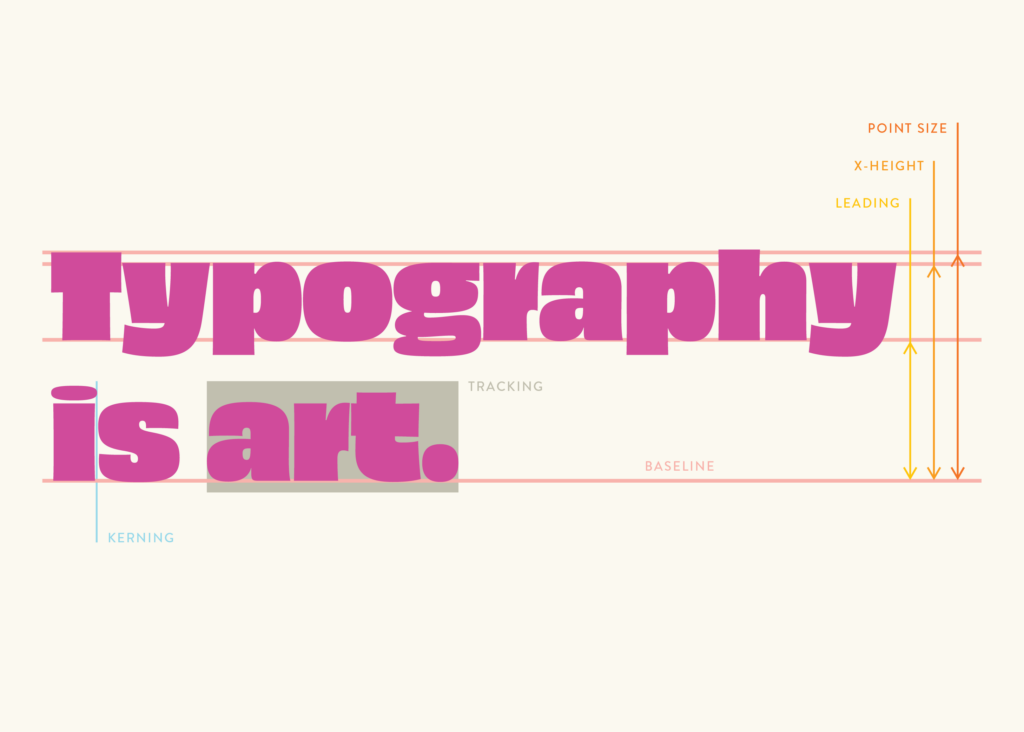 For Spring registration, click here
The art of arranging type
A two-hour video recording available to watch at a time that is convenient to you.
Explore the fascinating world of typography and learn how to pick the right fonts for your next design project. In addition to covering the basics of typography as a design discipline, we'll look at the layout tools available in both Adobe InDesign and Adobe Illustrator. You'll learn how to leverage great typography so that your work stands out and makes a bigger impact. In this course we'll design a concert poster that incorporates both type and graphics, and we'll also lay out a short book in Adobe InDesign.
Video will be sent via email once the session starts.