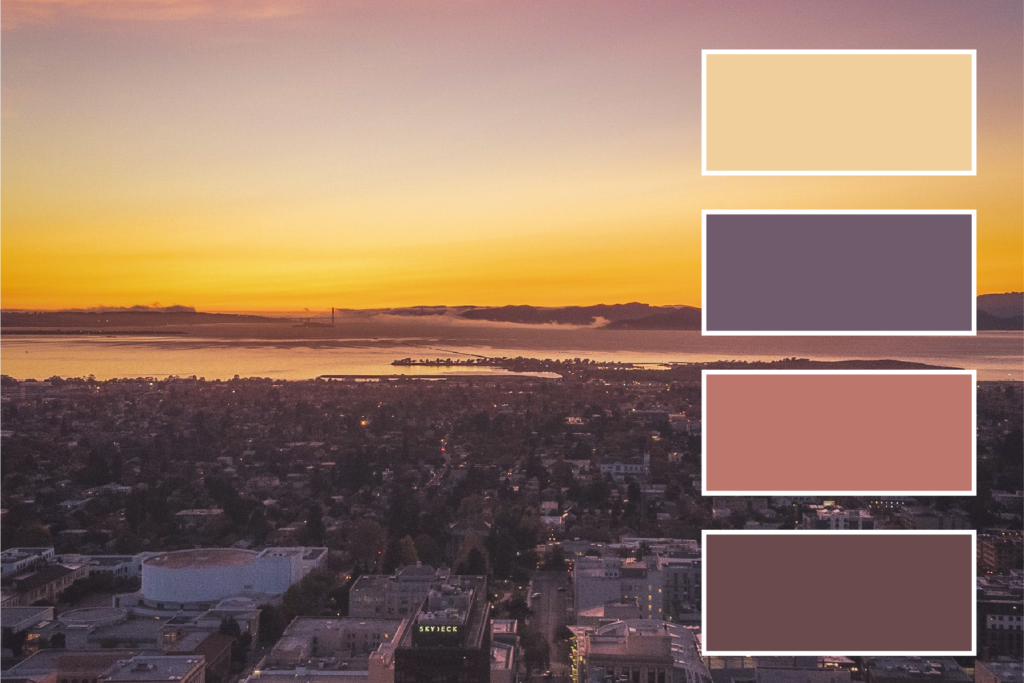 A comprehensive guide to using color in Adobe Creative Cloud
A two-hour video recording available to watch at a time that is convenient to you.
Learn your way around the various color selection and color management tools in Adobe Illustrator and Adobe InDesign. We'll create stunning color palettes, beautiful color blends, and learn how to simply and quickly recolor artwork. You'll learn how to create color palettes on the go with the Adobe Capture app and how you can easily share your color palettes across your platforms and devices using Adobe Creative Cloud Libraries.
Video will be sent via email once the session starts.