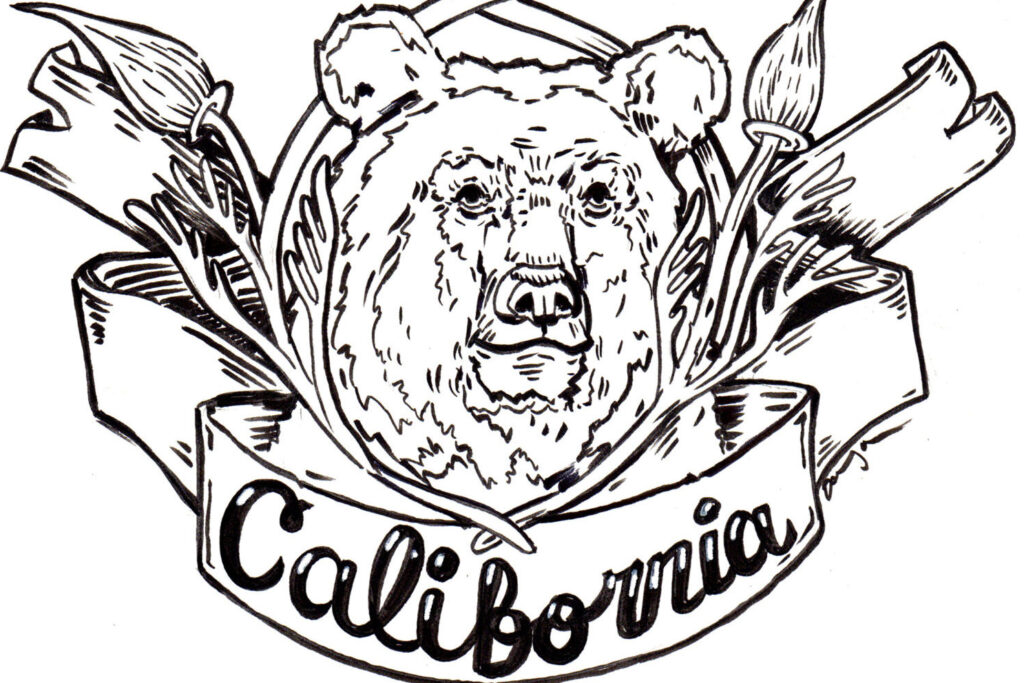 Learn the tricks and techniques of Pen & Ink! We'll explore the in's and out's of working with pen and applying it effectively with brush and inks. Subjects will range from still life to working from photos. Topics such as loose sketching, contrast, texturing, hatching techniques, composition, and illustration will be covered. All skill levels welcome.
Materials:
Microns 05, 03, 01

Hb graphite pencil

White plastic eraser

Pencil sharpener

9×12 strathmore drawing paper 400 series

Winsor Newton india ink

Synthetic watercolor brushes size 4,10

Optional: Pentel pocket brush pen, black 
The Inkstone on 2424 Telegraph near the UC Berkeley campus will have some supply kits available. Please contact them directly to inquire about in-store pick-up.