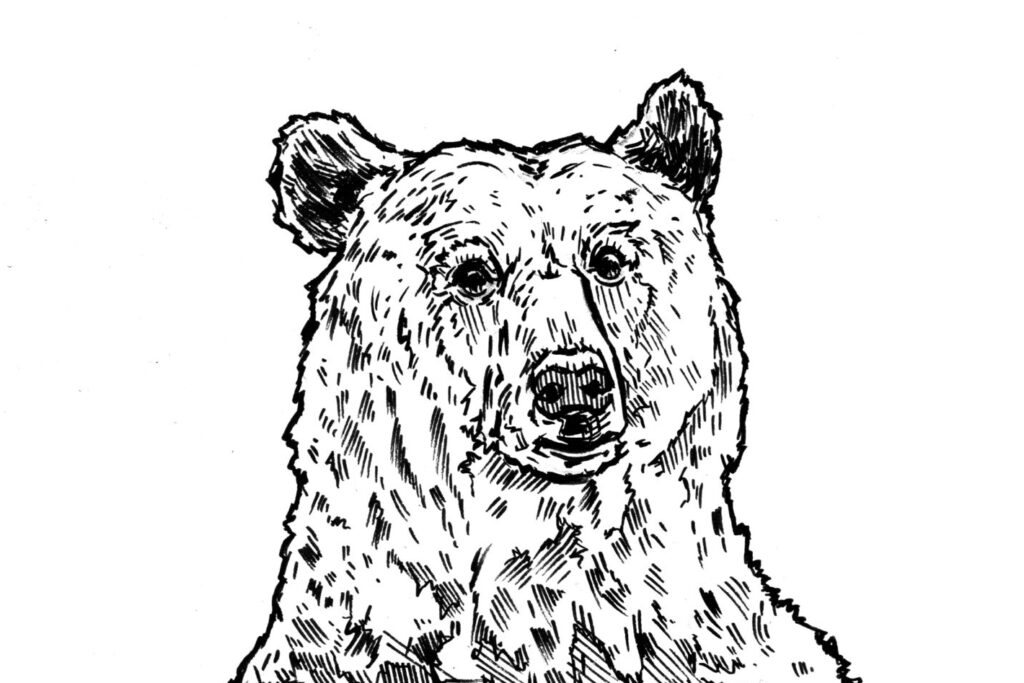 During this 7 week course students will gain an appreciation for the natural world while learning the basics of the pen and ink drawing medium. Topics discussed will include pen textures, hatching and cross hatching, inventive line quality, gradation in ink, and expression in individual style. By the end of the class, students will feel comfortable in their ability to draw flora, fauna and confident in drawing anything under the sun.
No class 3/26/2024
Materials:
Microns 05, 03, 01
Hb graphite pencil
White plastic eraser
Pencil sharpener
9×12 strathmore drawing paper 400 series
Winsor Newton india ink
Synthetic watercolor brushes size 4,10
Optional: Pentel pocket brush pen, black
The Inkstone on 2424 Telegraph near the UC Berkeley campus will have some supply kits available. Please contact them directly to inquire about in-store pick-up.